For more than six decades, Triangle Enterprises has provided a diverse array of services. These include the very best of insulation, HVAC, sheet metal, custom fabrication, energy audits, EnergyArmour removable blankets, custom fabrication, and scaffolding.
As a business committed to sustainability and high ethical standards, many of our services reduce energy usage and carbon footprints for our clients. In addition, we take steps in our daily activities ever mindful of the impact of our decisions and on both our fellow man and our environment.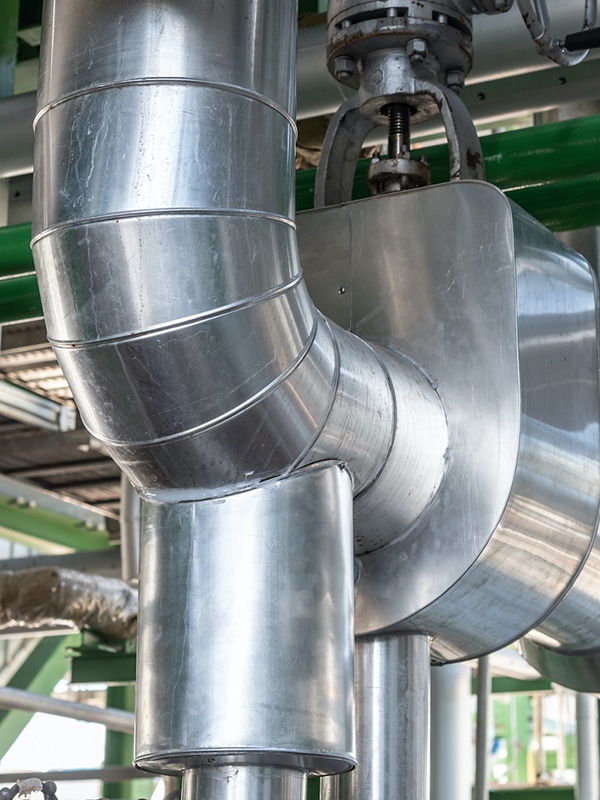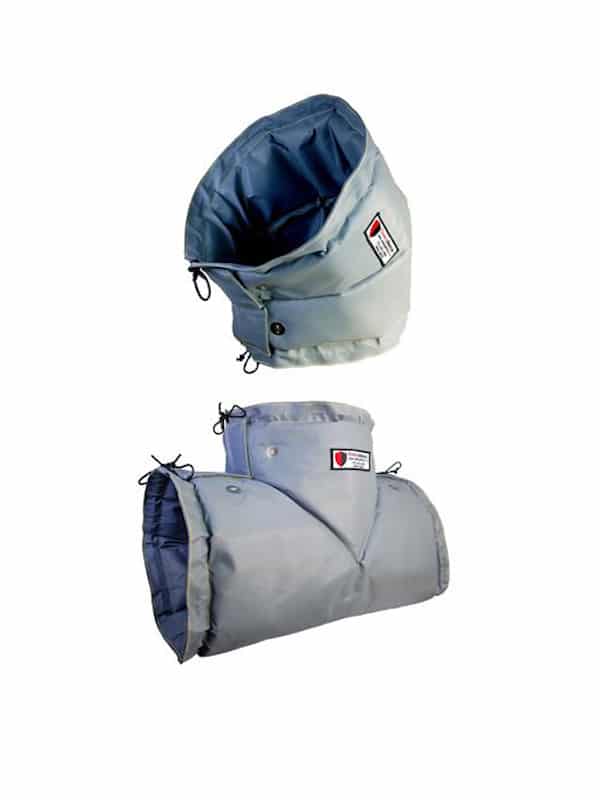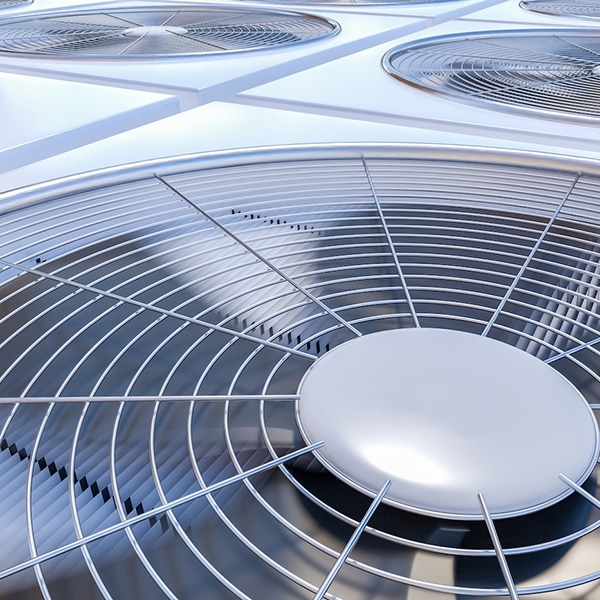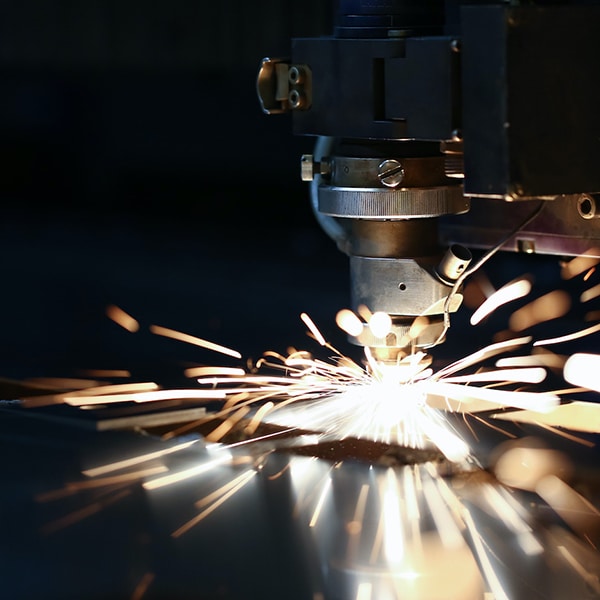 SHEET METAL & CUSTOM FABRICATION SERVICES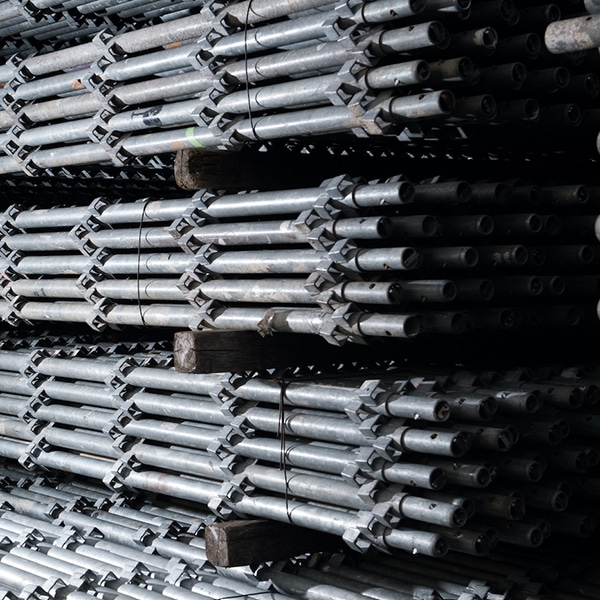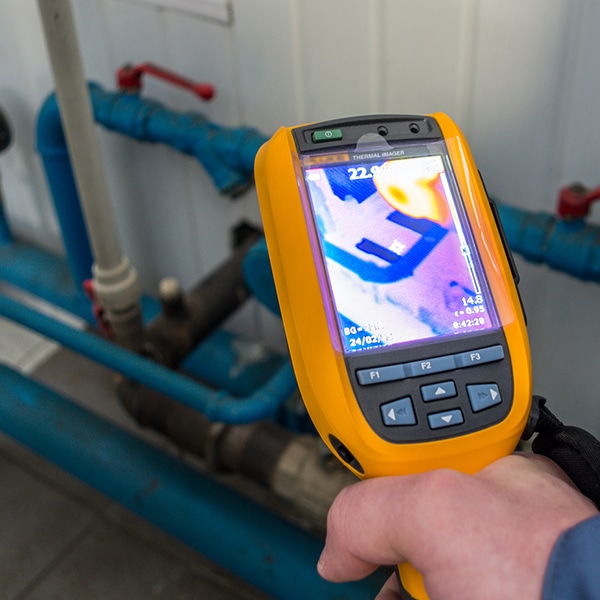 ABOUT TRIANGLE ENTERPRISES
Always on the cutting edge, always in tune with our customers' needs.
Triangle Enterprises is a multifaceted company that provides environmentally responsible, sustainable solutions. We began in 1954 as an insulation contractor, working in the original green industry. Since then, we've expanded to become one of the nation's leading providers of insulation, HVAC, sheet metal, custom fabrication, and scaffolding.
Learn more about Triangle Enterprises and our dedication to our clients, our team, and our planet.
Our company helps clients in various markets improve their operations and facilities, often while reducing their impact on the environment. We serve many sections including petrochemical, power, advanced manufacturing, healthcare, education, marine and other.
Our projects are varied and diverse. See a more comprehensive list of the markets we serve.