Responsibly Meeting the Needs of Your Next Project
Triangle responsibly provides specialty services to a diverse customer base.  Our services compliment the need in areas that are often overlooked and difficult to find.  Triangle is your one stop specialty service provider for insulation, HVAC, sheet metal, custom fabrication and scaffolding.  We can assist with
New Construction
Facility Upgrades and Expansions
Process Upgrades
Energy Conservation
Maintenance
Off site fabrication
Access solutions
We have been providing our services with the utmost respect for the people involved and the environments in which we live and work.  Triangle projects are successful when they add value for all for generations to come.
SHEET METAL & CUSTOM FABRICATION
We're proud to be a leading provider for commercial and industrial insulation. The type and quality of mechanical insulation play a key role in decreasing a facility's carbon footprint, cost of operation and project performance.  At Triangle, we ensure your mechanical insulation systems will benefit both the environment and our project and facilities. 
Our experts offer insulation, fabrication, installation services, and material sales for all types of insulation. They work in industrial spaces along with hospitals, schools, retail businesses, medical complexes, office buildings, arenas, and many other facilities.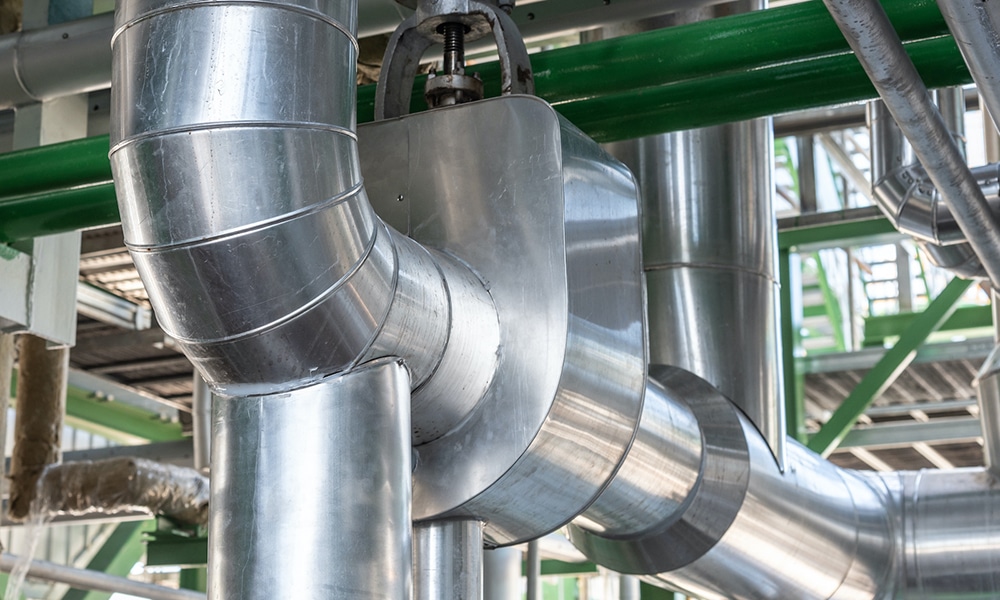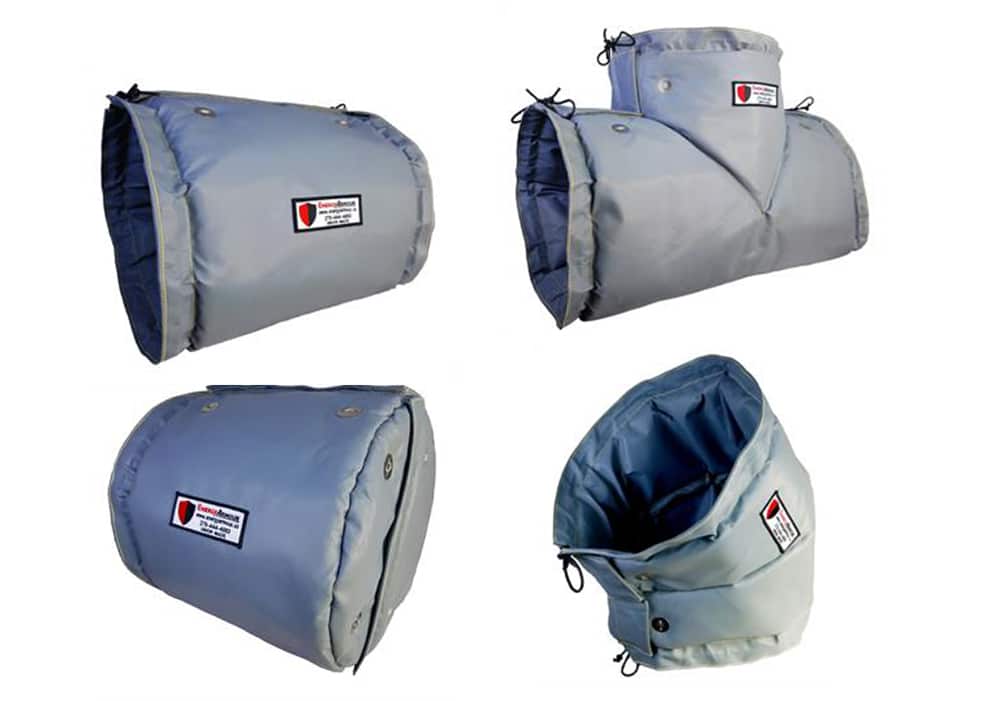 Triangle is an industry pioneer and innovator in energy conservation with over 40 years of experience in the removable insulation blanket marketplace. EnergyArmour blankets are designed to be completely removable and replaceable, but they still fully conserve heat and reduce sound.
Our professionally designed, custom fabricated blankets are most commonly installed on items such as flanged pairs, flanged valves, strainers, pumps, root valve assemblies, gauges, compressors, turbines, exhaust systems, equipment body flanges and heads. Triangle experts also custom fabricate blankets for any configuration or size, from tanks down to intricate instrumentation assemblies.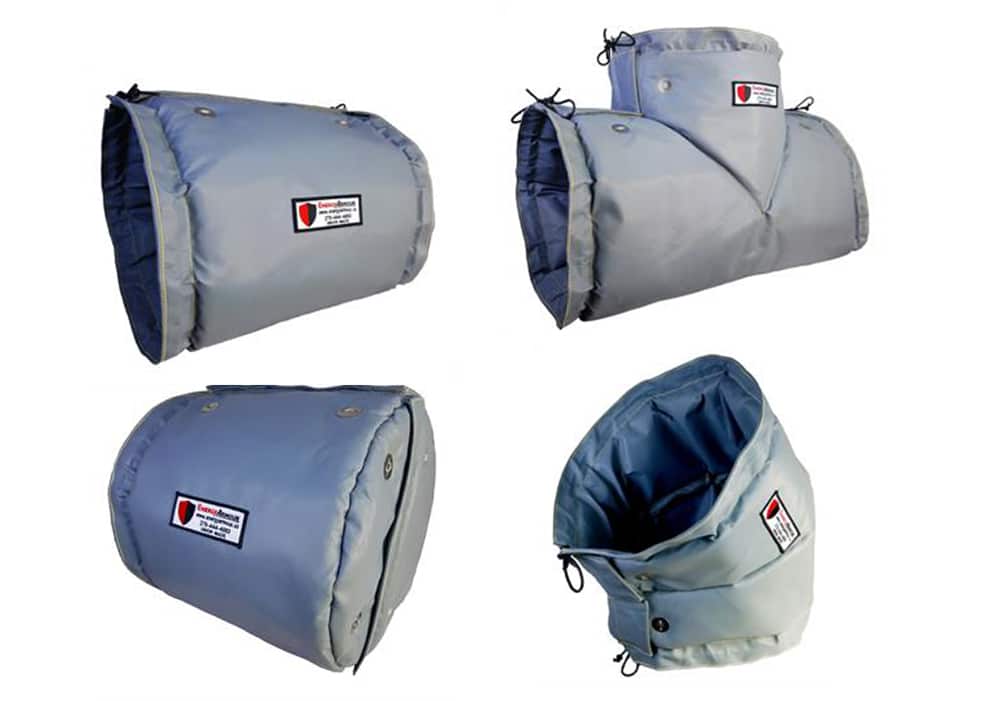 Triangle HVAC designs, installs, and services HVAC systems to help to help our clients control their work and process environments while lowering energy consumption and improving indoor air quality.  We proved all major brands of equipment.
From chillers to splits to geothermal to package equipment, we have the necessary expertise to install, replace, or maintain any piece of HVAC equipment from any brand.
For a select group of chosen partners, we also offer TRAC-log, a web-based HVAC service tracking program. It allows for the tracking and management of HVAC expenditures while also complying with EPA mandated reporting criteria.
Our technicians work in residential and commercial markets, as well. For more information about those services, visit Triangle HVAC's website by clicking the button below.
Triangle also offers residential HVAC services.  To visit our residential services page, please click here.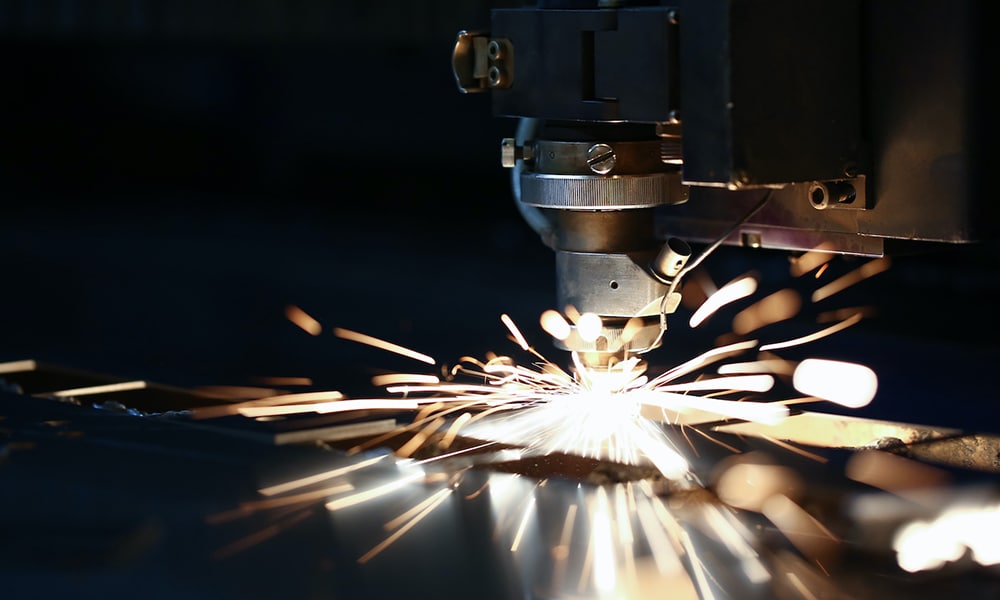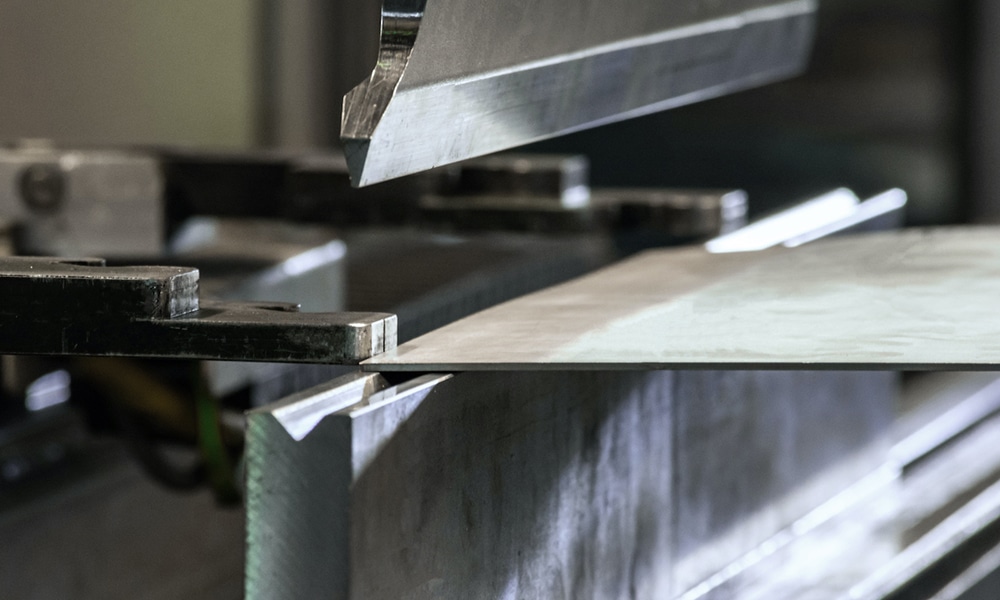 Sheet Metal & Custom Fabrication
Our team provides all of the offerings you expect from a sheet metal shop, such as HVAC ductwork and industrial ventilation products. However, we also provide plate and shape work in custom and exotic metals with thicknesses up to 2". Our shaped and flat stock materials include carbon and galvanized steels, aluminum, copper, and 304 and 316 stainless steels. We also work with 317 stainless steel, Hastalloy, Inconel, AL6XN, and many other exotic metals.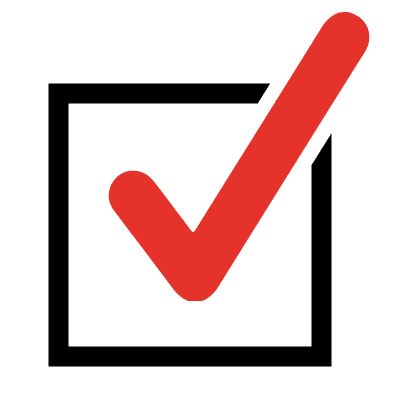 Commercial HVAC Ductwork & Ventilation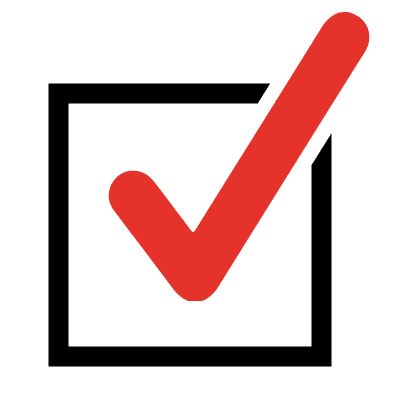 Computerized High Definition Plasma Equipment (specializing in parts and designs)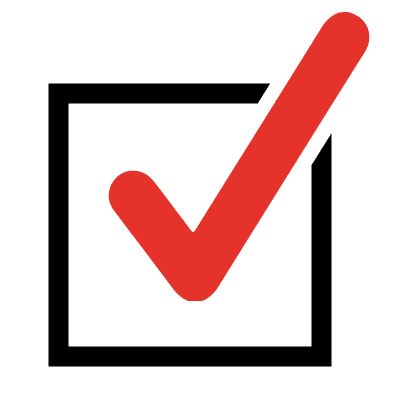 Special Welding (MIG & TIG) of Stainless Steel, Aluminum Galvanized and Carbon Steel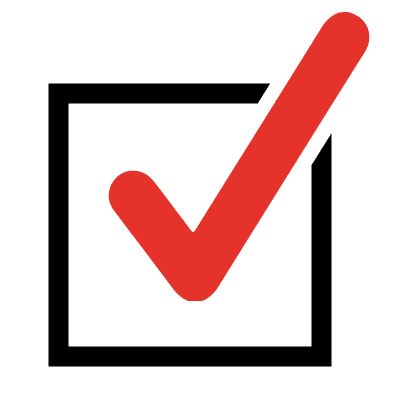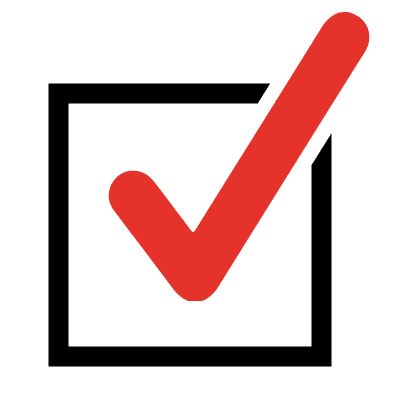 Custom Plate, Shape and Specialized Assembly Work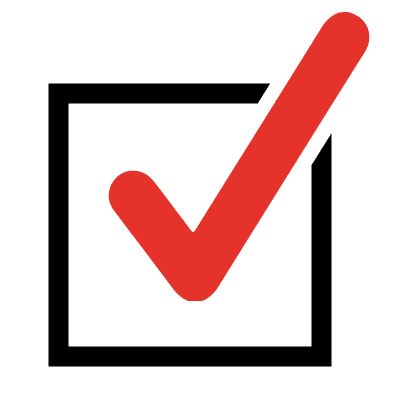 Custom cutting and rolling materials up to 2" thick to exacting tolerances.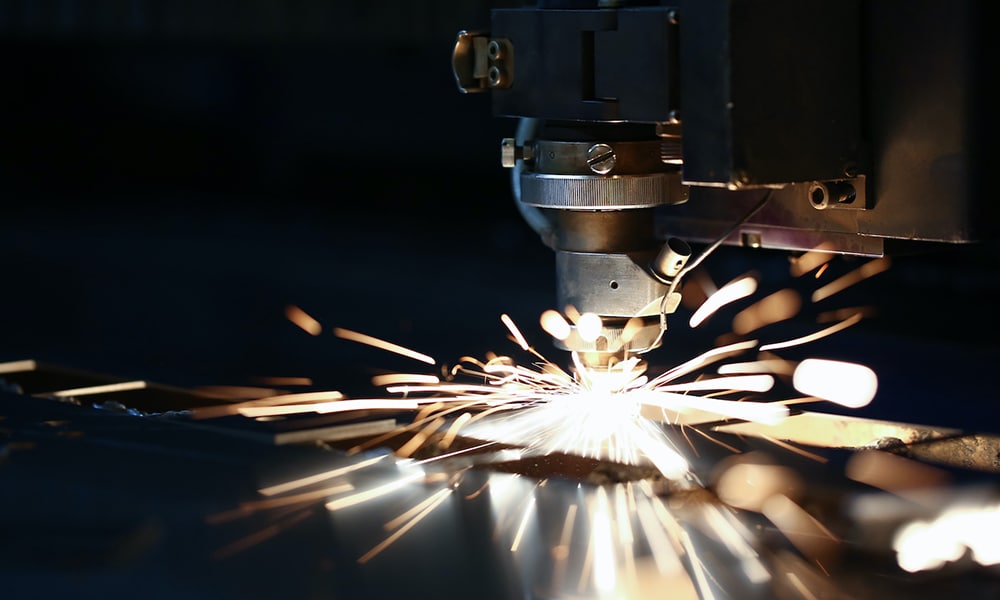 Triangle's scaffold services are available for maintenance, turnarounds, outages, and capital projects. All scaffolds are constructed by full-time, experienced builders according to OSHA standards. We also maintain the region's largest inventory of Cup-Loc System Scaffolding materials. This extensive inventory allows our team to respond quickly to virtually any access request.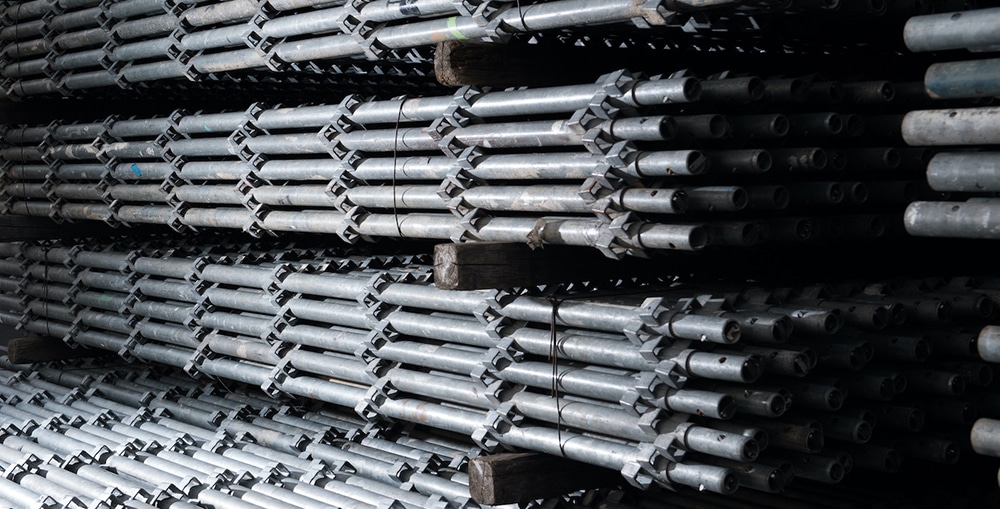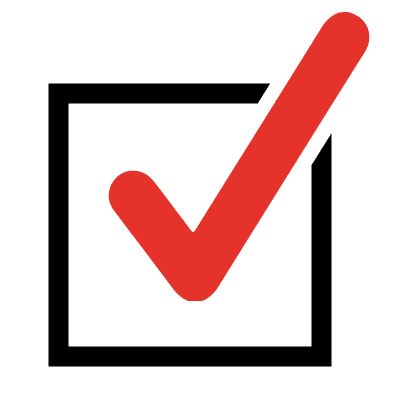 Industrial & Commercial Construction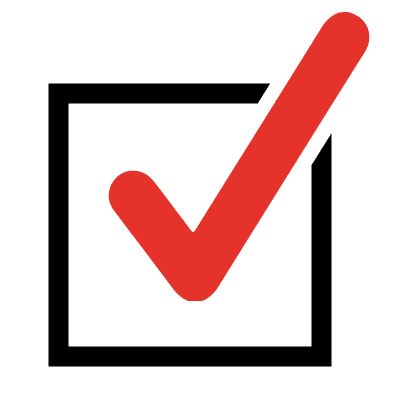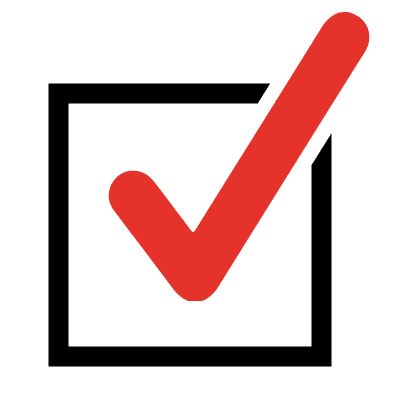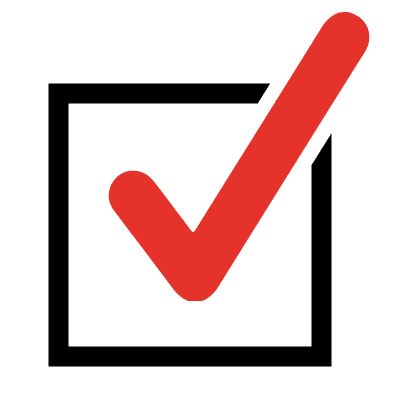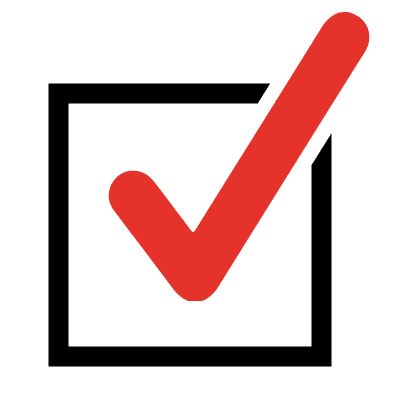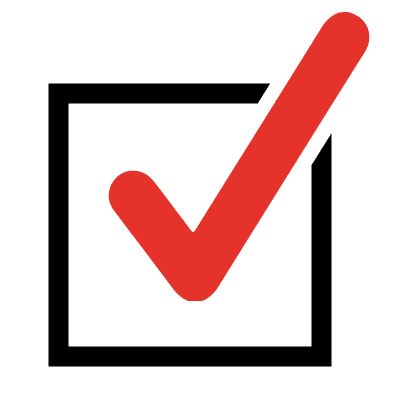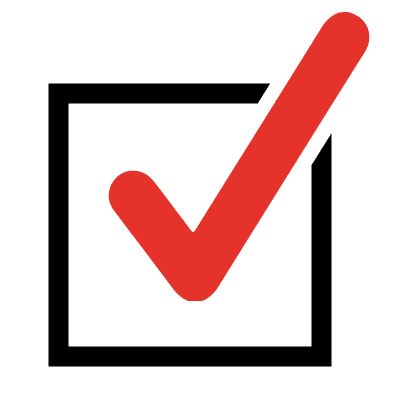 Estimating, Project Consulting & Planning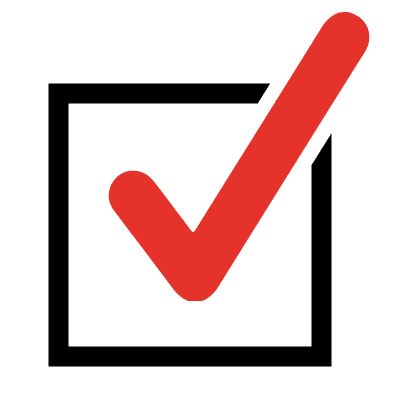 On-site Inventory Management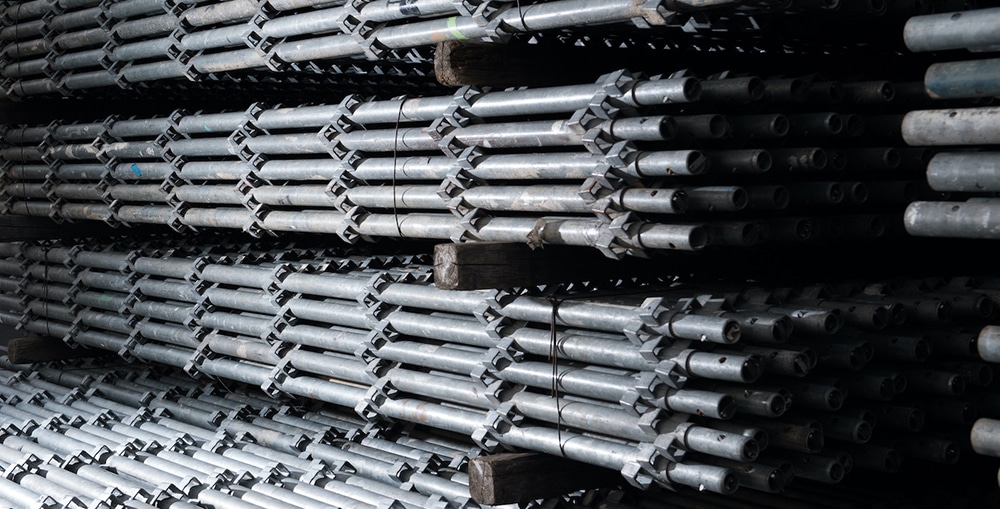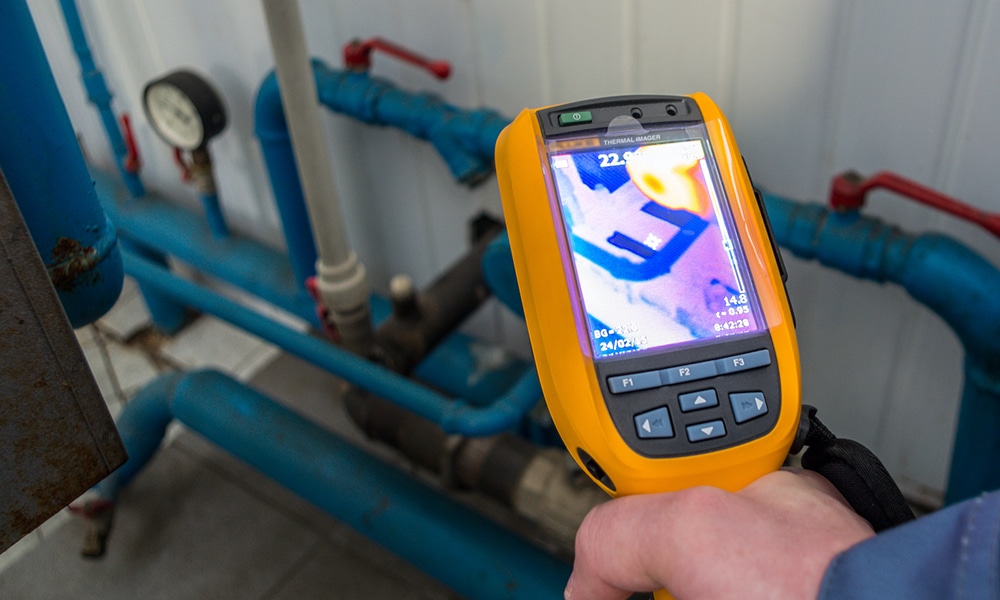 Triangle offers 3E Plus energy audits and thermography analysis to reduce energy consumption. Our Certified Insulation Energy Appraisers utilize state-of-the-art thermal imaging equipment to pinpoint areas needing improvement and provide demonstrable long-term energy savings. We routinely help clients use less energy, reduce plant emissions, and improve process efficiency by identifying sources of energy loss and recommending alternatives.