Triangle Enterprises believes employees deserve to work in a safe environment where they are valued. We understand the richness that respect brings to our workforce and communities. That's why we foster a culture in which the contributions of every employee matter, bringing out the full potential of each individual, our business, and our community.
We partner with labor organizations to ensure living wages and sustainable benefits for all our employees. Skilled craftsmen are on every project.  We utilize the following specialty personnel:
Triangle Enterprises allows team members to choose plans and programs that meet individual and family needs through benefits and compensation programs. Benefit plans are available to full-time hourly and salaried associates. Eligible dependents are also covered.
Core Benefits
(Full-Time Hourly and Salaried Associates)
•  Medical Insurance
•  Dental Insurance
•  Disability Insurance
•  Life Insurance
•  Supplemental Insurance
Time-Off Benefits
•  Vacation
•  Holidays
•  Personal/Sick Days
•  Leave of Absence (including Military Leave)
•  Jury Duty
•  Bereavement Days
The information on this website offers only a brief overview of the benefit plans available to Triangle Enterprise's associates. Plans that include these programs and features also have exclusions, limitations, reductions of benefits, and terms under which the plans and policies may be continued in force or discontinued.

In the event of a conflict between this website and the plan documents or policies, the plan documents or policies will govern. The Company has the right to amend or terminate these benefits at any time.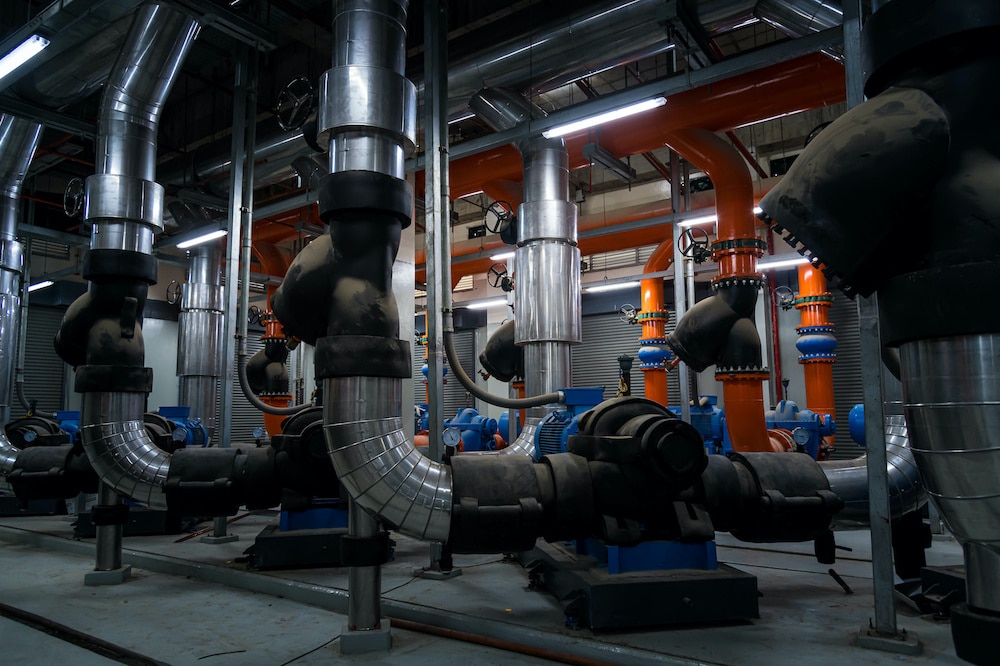 We are happy to talk more with you about joining the Triangle team!
Online Application
for employment
(Pre-Employment Questionnaire) (An Equal Opportunity Employer)