Triangle Enterprises works to maintain its hard-earned reputation for social responsibility and environmental consciousness across every market. Our experts help clients preserve the planet and reduce energy while offering services insulation, HVAC, scaffolding, sheet metal, and fabrication services.
Our clients come from markets that include but are not limited to: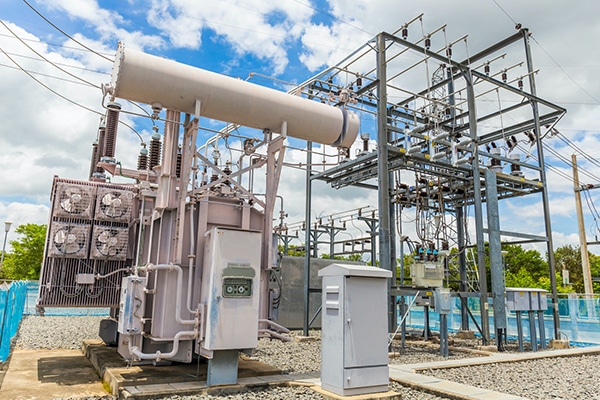 Power
Triangle Enterprises has been at the forefront of the energy revolution since 1954. As the power generation industry as evolved (from coal to nuclear energy, hydro generation, carbon capture, biomass, and so on), so, too, has Triangle:  always on the cutting edge, always in tune and in step with the industry.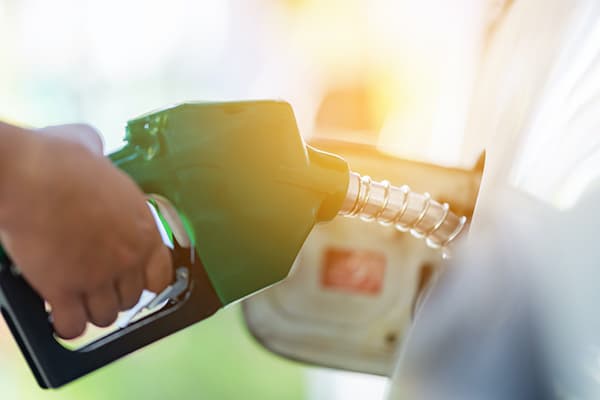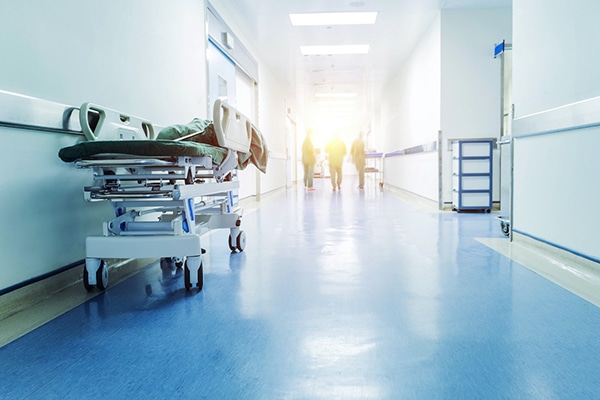 Commercial
Schools, churches, hospitals, retail facilities, warehouses, office facilities.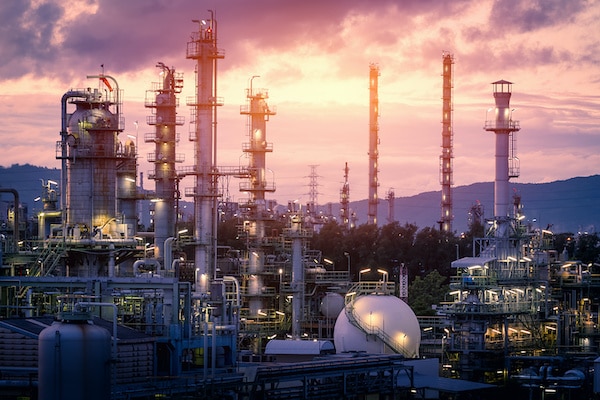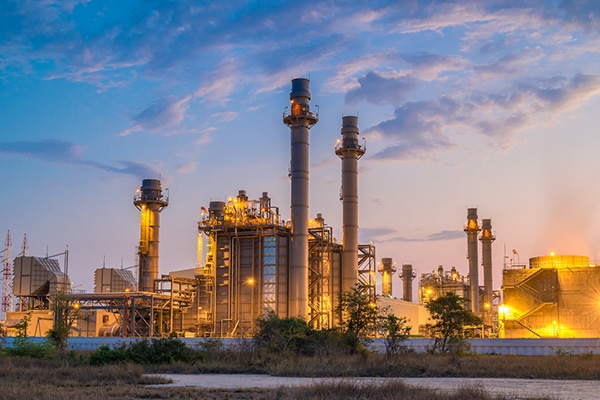 Governmental
Insulation, HVAC, scaffolding and sheet metal work on government project, including: UF6 conversion facilities, administrative offices, military bases, etc. Triangle has worked extensively for the U.S. Department of Energy, Tennessee Valley Authority, NASA, U.S. Army Corps of Engineers and others.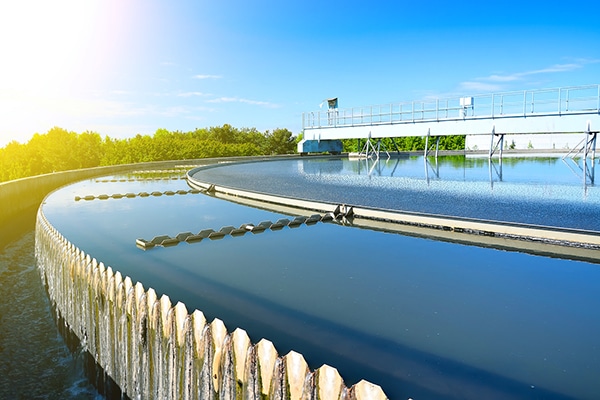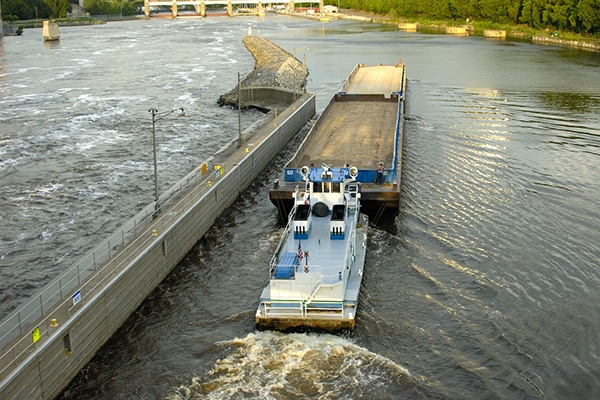 Marine
Our marine expertise includes mechanical & process insulation, custom, removable insulation blankets, soundproofing, HVAC installation and maintenance, custom sheet metal fabrication, refrigeration, fireproofing, insulation energy audits and thermography analysis.
Triangle serves clients in Kentucky, Tennessee, Illinois, Missouri, and Indiana. With our extensive history, large workforce and customer base no project is outside our geographic capabilities
Is too small in our daily region of work
Is too too large in our boundary of states
Is outside the realm of possibilities